!body>
Best Bang for the Buck
...bullets with sabots $7.95 a dozen!!!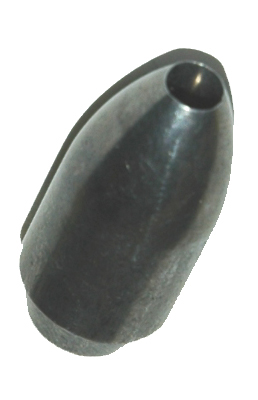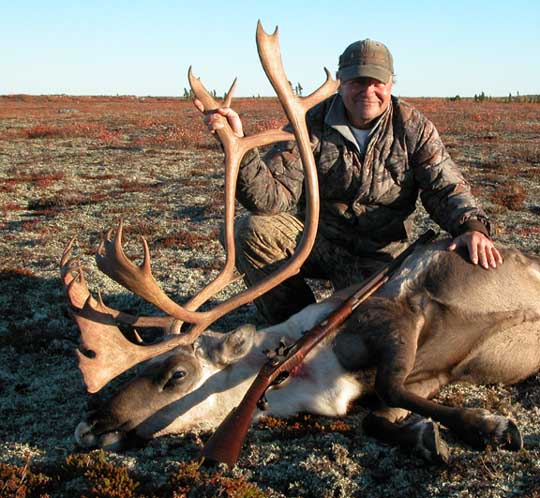 Extreme Elite HP
---
August 2006 - Extreme Elite HP bullets capture two of the top seven spots in the
"World's Flattest Shooting Muzzleloader Bullet" contest.
Click here for full report
---
The Extreme Elite HP is the 2004 replacement of our Extreme HP which we introduced in 1997; our original long range magnum hunting bullet.

Toby Bridges wrote "the Extreme Elite is the 'very best value'
on the market to-day" when they were $9.95 a dozen. I wonder what he thinks of them at $7.95?

Outstanding accuracy with any twist from 1:48" to the very fast Savage 10 ML II 1:24" twist by selecting the appropriate weight.

The continuous ogive and rebated boat-tail deliver flatter trajectory and more downrange energy.

Weights available to suit every twist of barrel and every sized game from 240 to 350 grains.

The "best buck for the buck" from zero to 200 yards.

Every Extreme Elite is hand made and individually weights for guaranteed accuracy.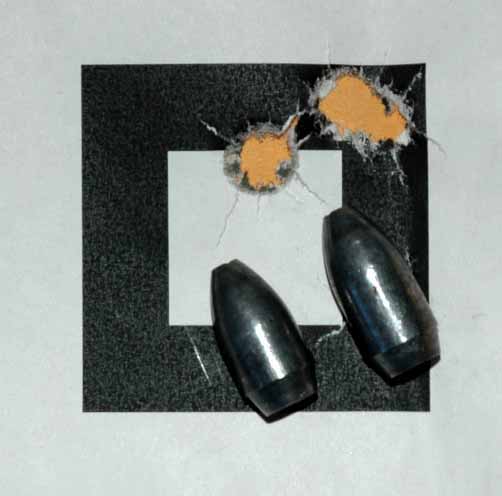 T/C Hawken Classic .50 caliber
300 gr Extreme Elite - 100 Goex fffg
.678" 50 yards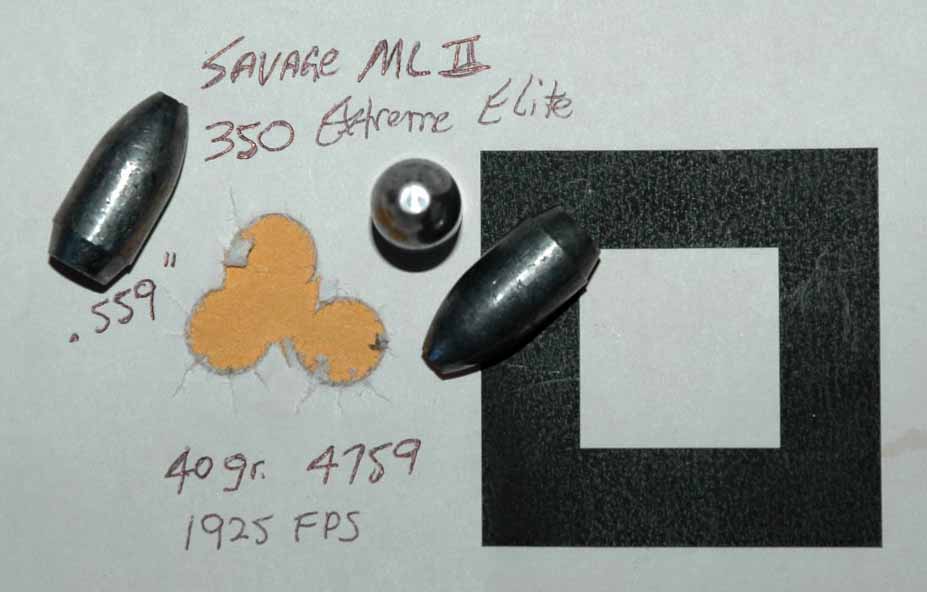 Savage 10 ML II .50 caliber
350 Extreme Elite - 40 IMR 4759
.559" 100 yards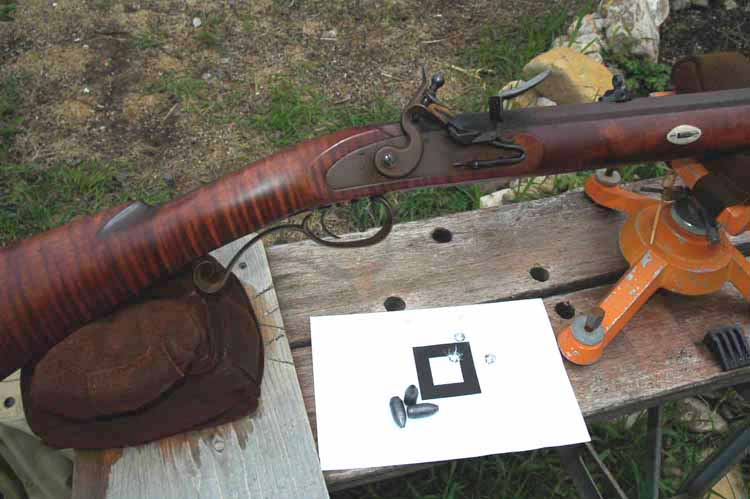 19th century muzzleloader beauty meets 21st century bullet performance
360 Extreme Elite - 100 gr Goex fffg Black powder
Austin & Halleck .50 1:28" twist Mountain Rifle - Flintlock
1.229" 100 yards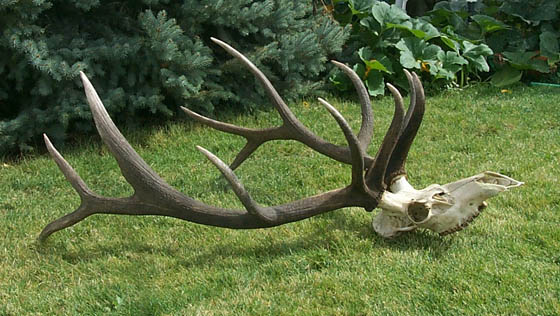 "Just a thank you note for your products. Your bullet performed well.
The bull in the attached picture was taken with 260 grain Extreme Elite
at 248 yards propelled by 120 gr of fffg triple seven from my Encore.
Entered through the ribs. Destroyed the lungs and exited with a wound
twice the size of the entrance hole. The bull was down before I could
get a second round down the barrel." Lars Rasmussen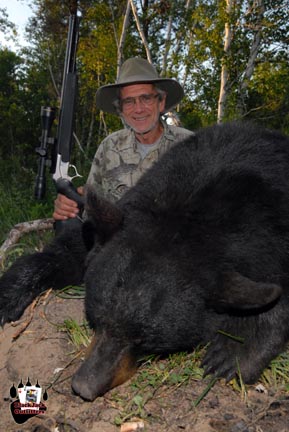 Del Ramsey of MMP 2006 Black Bear - 260 Extreme Elite
---
.40 Extreme Elite for .45 and .50 in 240, 250 and 260 grains
.45 Extreme Elite for .50, .54 and .58 in 300, 330 and 350 grains
Toll Free Order Line
1-8778-BULLET
1-877-828-5538
Click here to on-line now!